On July 11th, Immutable Image is excited to return to Magic Eden's Launchpad for another special NFT photography event: The Legends Mint. This time, we have partnered with Canon U.S.A. to bring world-class iconic photography from their Canon Legends exclusively to the Solana community.
Each mint delivers a unique edition of an amazing Solana NFT Photograph. It's a very fun and fair way to introduce collections to a wider collector base and it's why we love doing this on Magic Eden's Launchpad. 
And today, we're excited to reveal all the images in the mint! Featuring seven iconic photographers (six having their genesis mints), they are offering up 71 images in edition sizes ranging from coveted 1/1's to a maximum of 50. It's quite an offering that we're very proud of, so be sure to check out the collection page on our website to explore the full set of images and their complete information, including the percentage chance of minting.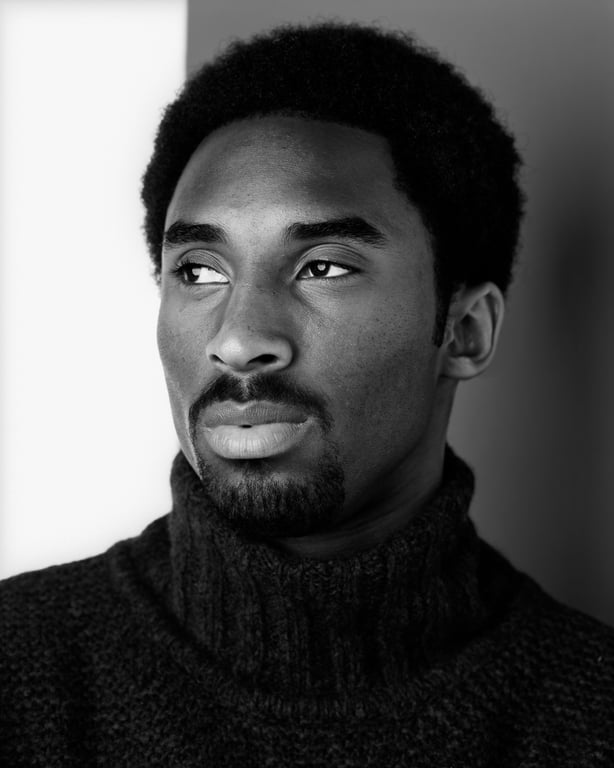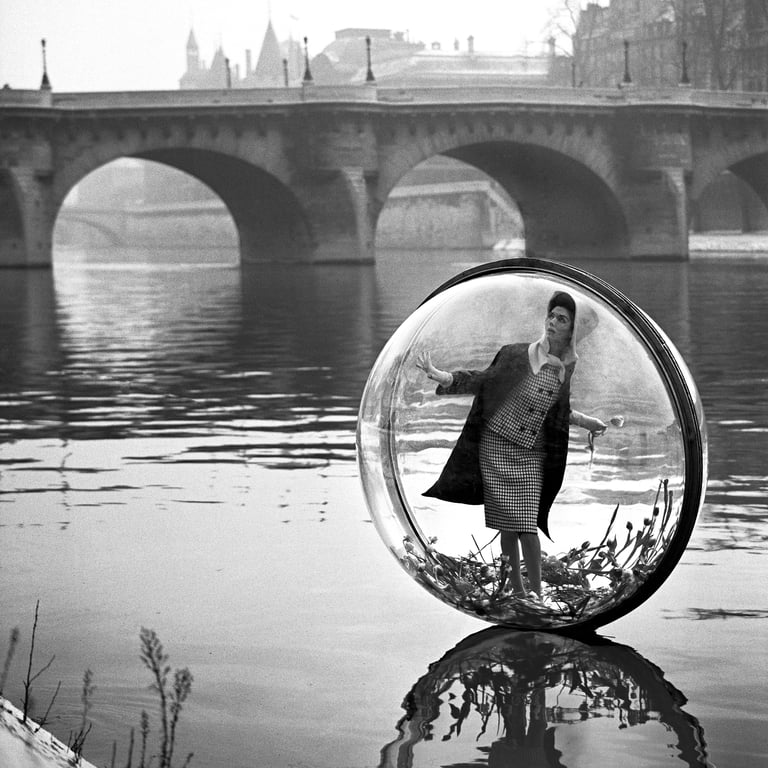 We believe this collection, offered in this way, adds value to the world of photography, collectible NFT art, and the Solana community. We have worked closely with the following photographers and Canon for the past few months to curate this. 
Click on their names to learn more about the remarkable careers of each:
National Geographic magazine photographer
Internationally renowned portrait and fashion photographer
"The eye of an artist, the mind of a scientist, and the heart of a journalist"
Pioneer of special effects photography
"The Rembrandt of sports photography"
One of the great editorial fashion photographers of our time
A master of the haunting, ethereal, mystical photographic style
The participating artists are all official Canon Legends. The Canon Legends is a program created by Canon to honor and preserve the legacy and leadership of some of the most accomplished photographers of our time. All of the Legends participating in this NFT collection have made a profound impact within the imaging industry and are leaders within their respective genres of photography. Canon is supporting this event, foregoing any revenue, by introducing the Canon Legends to the NFT ecosystem and spreading the word about #nftphotography to a broader community.
At Immutable Image, we firmly believe that NFTs/Web3 is still only beginning and that great, authentic art, direct from the artists, will survive as the ecosystem develops and grows. Great art always wins! Digital Prints are a vital new category for photographers, old and new, to support themselves and create new work for the future. And, for collectors like yourself, it allows you to appreciate art and collect in ways never before available. It's why many of our "drops" have been against the grain, tailored not for the short-term but to build a long-term and broader community in this new ecosystem. It's why, while we're blockchain-agnostic, we've been "Solana-first" for over a year, deeply integrated into its ecosystem from protocols to people, and committed to bringing great photography with pedigree onto this chain.
This one-of-a-kind event is your chance to begin or grow your NFT photography collection with some genuinely legendary imagery.  
Thank you so much for giving this a look; we hope you'll check it out!
—Immutable Image
Drop Info:
Drop Date and Time: July 11th, 2022
Tier 1: 6:50 PM UTC
Tier 2: 7:20 PM UTC
Public: 8:20 PM UTC
Total Image Supply: 71
Minimum Edition Size: 1/1 (a total of eight are included in this release)
Maximum Edition Size: 50
Total Edition Supply: 1,618
Price Per Mint:  2 SOL
Additional Information: